6 Day Fraser Island Adventure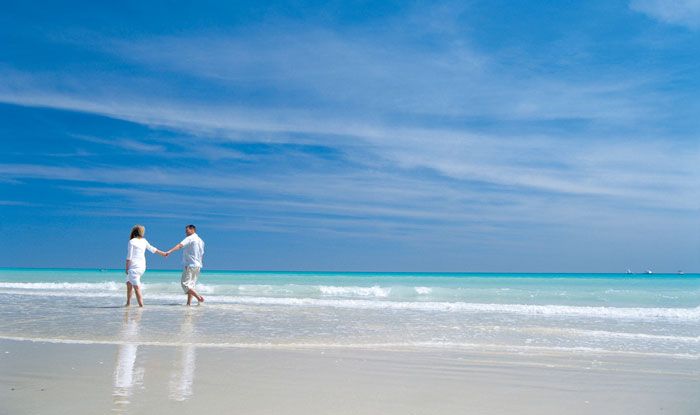 6 Day Fraser Island Adventure
THE PACKAGE:
Fraser Island is a heritage-listed island and the world's largest sand island, stretching over 120km. Panoramic viewpoints include Indian Head, a rocky outcrop on the island's easternmost tip, and the Cathedrals, a cliff famous for sculpted ribbons of colored sand. It's a camping and ecotourism destination, with beaches and swimming sites at Lake McKenzie, Lake Wabby and other
...

Since 1985, Qantas Vacations has been renowned as the expert tour operator specializing in Australian vacations. Our agency consists of seasoned travelers and destination specialists who take pride in crafting amazing vacations in Australia, New Zealand and South Pacific Islands.
Many of our team have also either lived or traveled extensively to these parts of the world and have local knowledge that will help make planning your trip hassle free. There is nothing like speaking to a rea
...