9 Day Hong Kong, Macao and Ubud Trip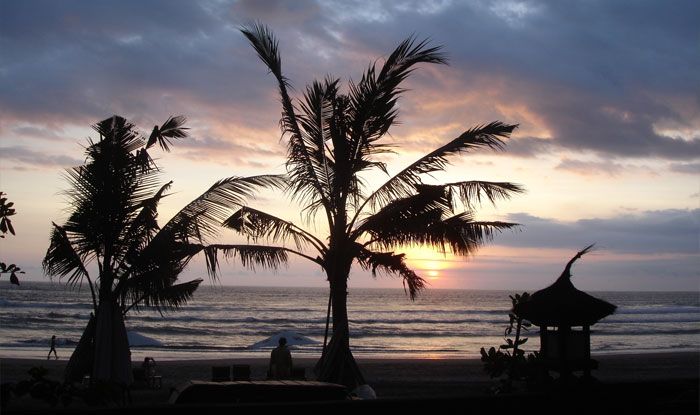 9 Day Hong Kong, Macao and Ubud Trip
The Package:
Hong Kong welcomes with an iconic skyline, a legendary kitchen, and lush, protected nature where rare birds and colorful traditions thrive.
Macao was the first European colony in Asia and has a heavy Portuguese influence. Highlights of Macao include 600 year old Goddess of Mercy Temple, the Portas de Cerco, the ruins of St Paul's, San Ma Lo and Penha Hill. Macao also
...

Travel2 was created by the partnership of two renowned travel brands: Newmans Vacations and ATS Tours. Combined with Islands in the Sun, our sister company specializing in romance travel, we bring more than 200 years of experience in designing customized travel itineraries to Australia, New Zealand, the South Pacific Islands and Asia.
We understand that no two travelers are alike so we offer endless travel choices for first-time visitors and unique, "off-the-beaten-path" itineraries
...